Tech - Media News Watch originally published at Tech - Media News Watch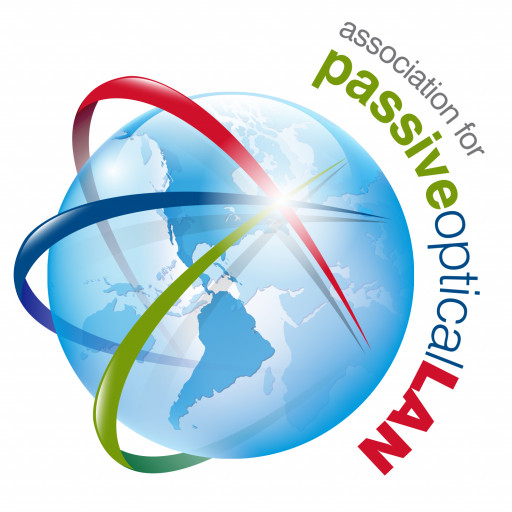 APOLAN
APOLAN logo
NEW YORK - November 18, 2022 - (
Newswire.com
)
On Dec. 5, 2022, the Association for Passive Optical LAN (APOLAN), the non-profit organization advocating for the education and global adoption for optical LAN, will discuss how fiber-based networks advance environmental during its Optical LAN Contributions to Sustainability Initiatives Case Studies webinar.
Fiber-based enterprise LANs are more energy-efficient, use less material, and require less floor, rack and closet space than copper-based traditional LANs. This insightful webinar will focus on two case studies that demonstrate how optical LAN contributes to green, sustainability, healthy and net zero initiatives.
The first case study will examine how implementing a fiber-to-the-edge network at the Corning Optical Communications headquarters building in Charlotte, North Carolina, resulted in net embodied and operational carbon reduction compared to a traditional category cable network. The optical LAN solutions supports a variety of essential applications, including Wi-Fi 6, 4G and 5G cellular, audio visual, scheduling panels, security cameras, access control and sound masking.
The second case study will detail an embodied and operational carbon comparison of optical LAN versus a traditional active switch Ethernet LAN in a 34-story digital building with a mixture of offices, cubicles and conference rooms, supported by data, voice (IP), wireless, security, intelligent DC lighting, access control and building automation systems. The case study will also identify the positive carbon emissions effect of DC microgrid architecture compared to legacy commercial lighting solutions.
APOLAN's one-hour Optical LAN Contributions to Sustainability Initiatives Case Studies webinar on Dec. 5, 2022, at 11 a.m. EST will feature speakers Gayla Arrindell, market development director for Corning, and Jeff Van Horne, president of UberData Networks. John Hoover, marketing director for Tellabs will moderate. 
To learn why organizations implementing high-performance, healthy and sustainability building certification should explore leveraging an Optical LAN design, register today. For more information about optical network benefits and to explore APOLAN's optical network resources, visit http://apolanglobal.org.
About The Association for Passive Optical LAN (APOLAN)
The Association for Passive Optical LAN is a non-profit organization that is driving adoption and educating the market about the technical and economic advantages of optical LAN technology. Through its membership, which is comprised of manufacturers, distributors, integrators and consulting companies actively involved in the marketplace, the association hopes to help designers, engineers, architects, building owners, CIOs and IT departments implement and successfully use optical networks.
Contact Information:
Brianne Scott
Executive Director
[email protected]
Press Release Service by
Newswire.com
Original Source:
Upcoming APOLAN Webinar Highlights Optical LAN Contributions to Sustainability Initiatives
Tech - Media News Watch originally published at Tech - Media News Watch